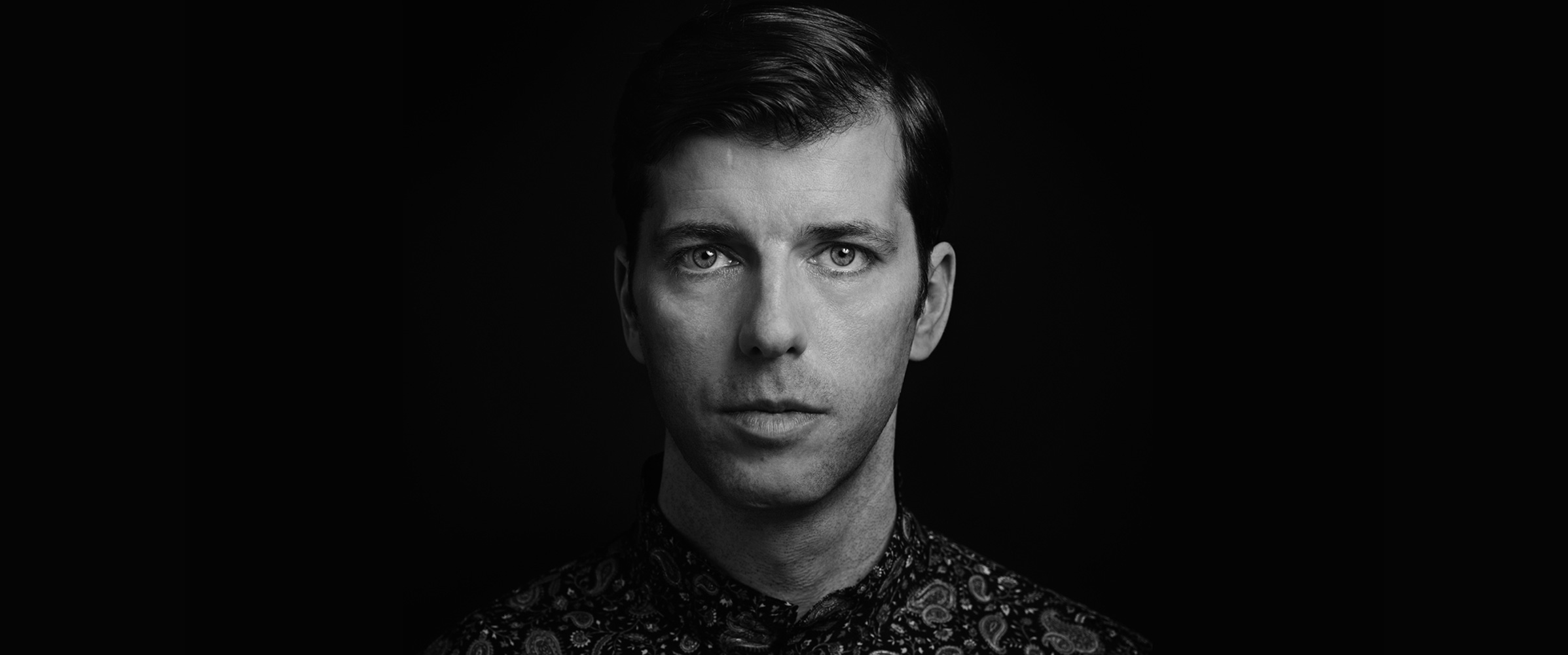 Dixon
---
Dixon, who has ranked in at number 1 in RA's poll for 4 consecutive years. The deep house maestro from Berlin, the Innvervisions CEO and the pillar of the underground dance movement.
that a DJ with no massive hits to his name, who tends to steer clear of mainstream trends, rarely gives interviews and has not released a commercial mix CD for years can find himself at the top of Resident Advisor's Top DJ Poll for four year in a row?To get to the root of this broad and sustained appeal, we need to go back to his formative years and ask what a DJ is essentially there to do in the first place.
2016 has been a year of shocks and upheavals, but Dixon clearly didn't get the memo. Many of you might have predicted this—after all, it's the Berliner's fourth gold medal in a row. Even so, it's hard to overstate the scale of this achievement. No other DJ has ever exercised such dominance over the top spot. For someone who tours relentlessly and helms one of dance music's most popular record labels, Steffen Berkhahn always looks incredibly relaxed. His social media presence is disarmingly human and self-deprecating, with plenty of goofy snaps. In the booth, he's always perfectly composed, no matter if it's the first or the fourth gig of the weekend. There's no safer pair of hands in the scene. Technically flawless but with a wild streak, his sets, especially the all-nighters, are atmospheric, otherworldly and reliably unpredictable. You'd think that would be a hard act to maintain, but over time Dixon only gets better. The same goes for the various projects he's involved in, from the almighty Innervisions to the label's one-of-a-kind Lost In A Moment parties. As things stand, it's hard to imagine anyone stealing his crown.